Beschrijving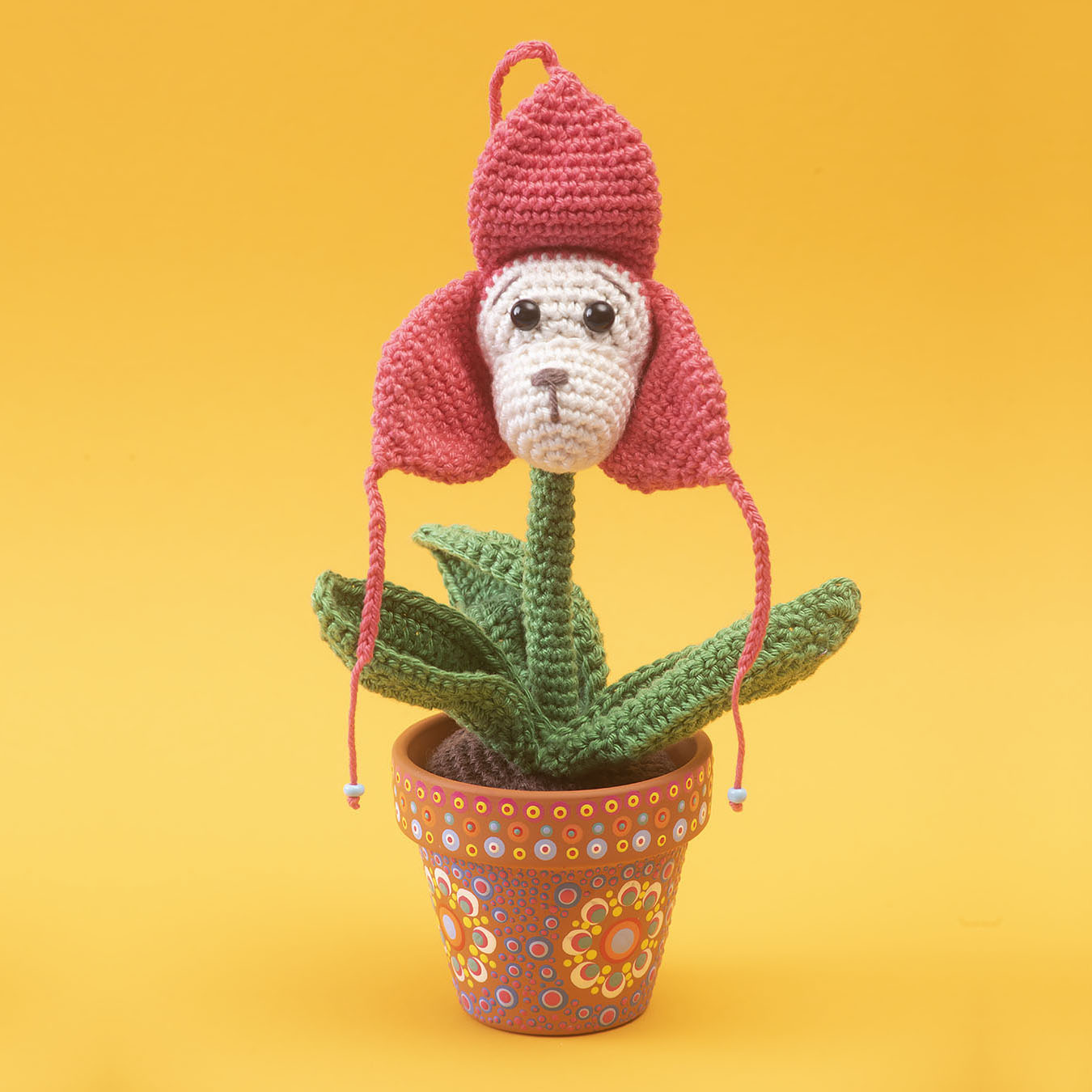 Ape
Well hello! How do you do?
Here is a little story of Peru
it's a real fact
and a nice act
because this flowery ape
is actually an orchid reshape
I don't know how
but it is growing now
and in every season
maybe that is the reason
that it blooms so well
with a delicious ripe orange smell
and keep it in mind
there are as many as 100 of its kind!
I love it with all my heart
that's why I made a start
with this little poem
because I really gave in to him!
Spring 2021
From the serie Peru
Design: Yolande van den Boom
This pattern contains the crochet pattern orchid ape