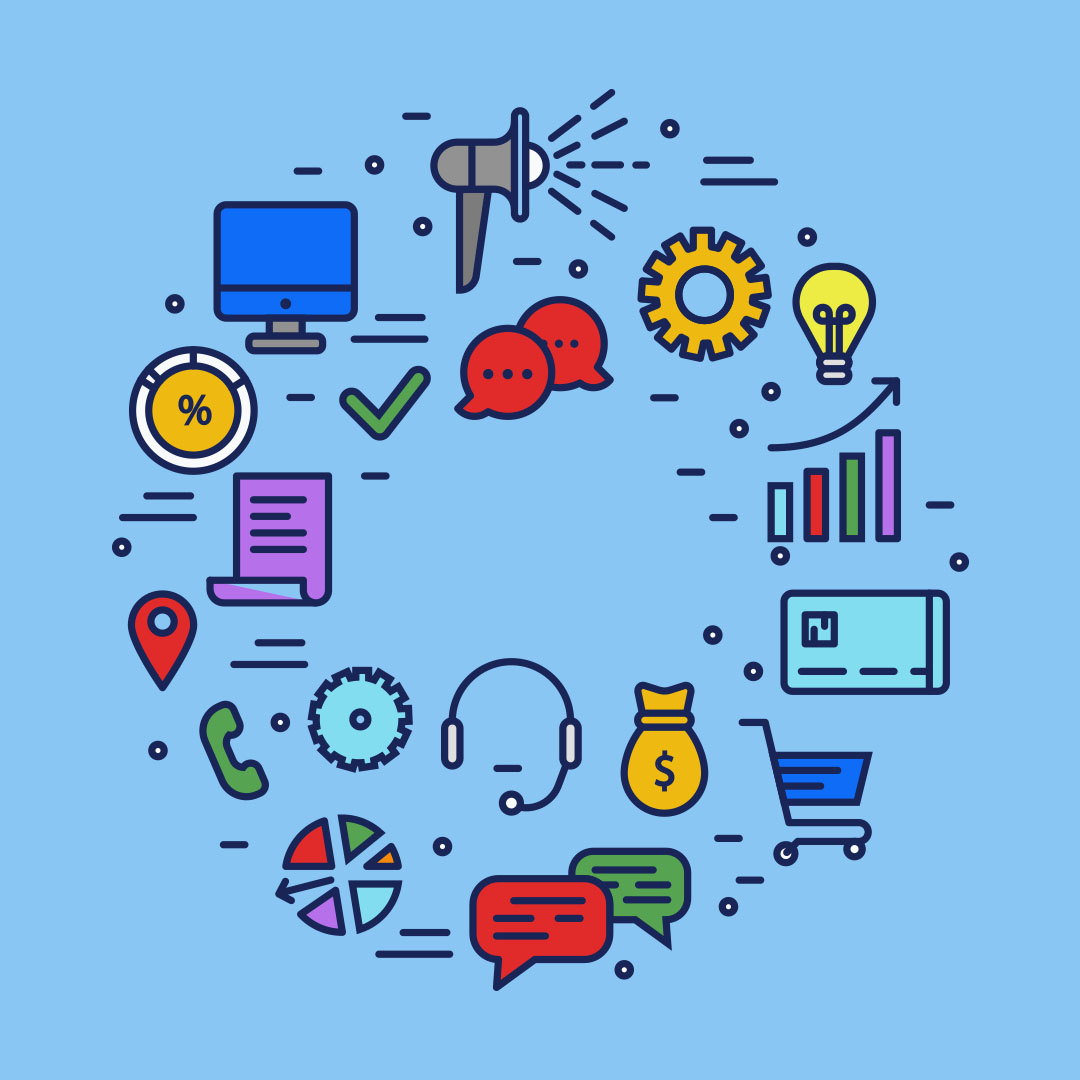 Meetthemaker day 20.
Marketing.
Marketing is wel een ding vind ik. Het begint ergens maar het eindigt nergens, je kunt er oneindig ver mee komen als je er tijd insteekt en goed in wordt. Ik heb daar nog veel te leren dus ik doe dat stapje voor stapje. Ik merk dat je eigenlijk heel consequent te werk moet gaan om het goed te doen. En hoewel ik het eigenlijk een heel leuk onderdeel vind steek ik er te weinig tijd in. Ik heb een mailinglist vanuit mijn cursisten en klantenbestand. Deze lijst gebruik voor mijn nieuwsbrief.  Daarnaast kan iedereen zich inschrijven via mijn website (haakworkshops.nl) of door een DM te sturen via Insta. Vanuit mijn webwinkel verkoop ik haakpatronen en enkele producten. Mensen die een haakworkshop willen volgen vinden mij door Insta, door mond op mondreclame en door te googlen.Mijn vrije werk wordt veelal gekocht door mensen die het werk gezien hebben op een expo of via via. Ik bied dat werk bewust niet te koop aan in mijn webwinkel.
Op het moment ben ik bezig een online-product aan het ontwikkelen waarvan ik hoop het in april te kunnen lanceren.
I think marketing is one thing. It starts somewhere but it never ends, you can reach high goals if you put in time and get good at it. I still have a lot to learn there so. I do it one step at a time. I notice that you actually have to work very consistently to do it right. And although I really like it, I don't spend enough time on it.I've a mailinglist witch includes my students and clients file. I use this list for my newsletter. From my webshop I sell crochet patterns and some products. People who want to follow a crochet workshop find me by Insta, by word-of-mouth promotions and by googling.
My free work is often bought by people who have seen the work at an expo or via via. I deliberately do not offer that work for sale in my webshop.
At the moment I'm developing an online-product which I hope to launch in April.
Meetthemaker 2020: "Marketing".
Marchmeetthemaker.
Meetthemaker day 20.
https://www.yolandevandenboom.nl/wp-content/uploads/2016/08/yolandevandenboom-1.png
0
0
yvdb
https://www.yolandevandenboom.nl/wp-content/uploads/2016/08/yolandevandenboom-1.png
yvdb
2020-03-20 09:59:33
2020-03-23 10:30:30
Meetthemaker day 20