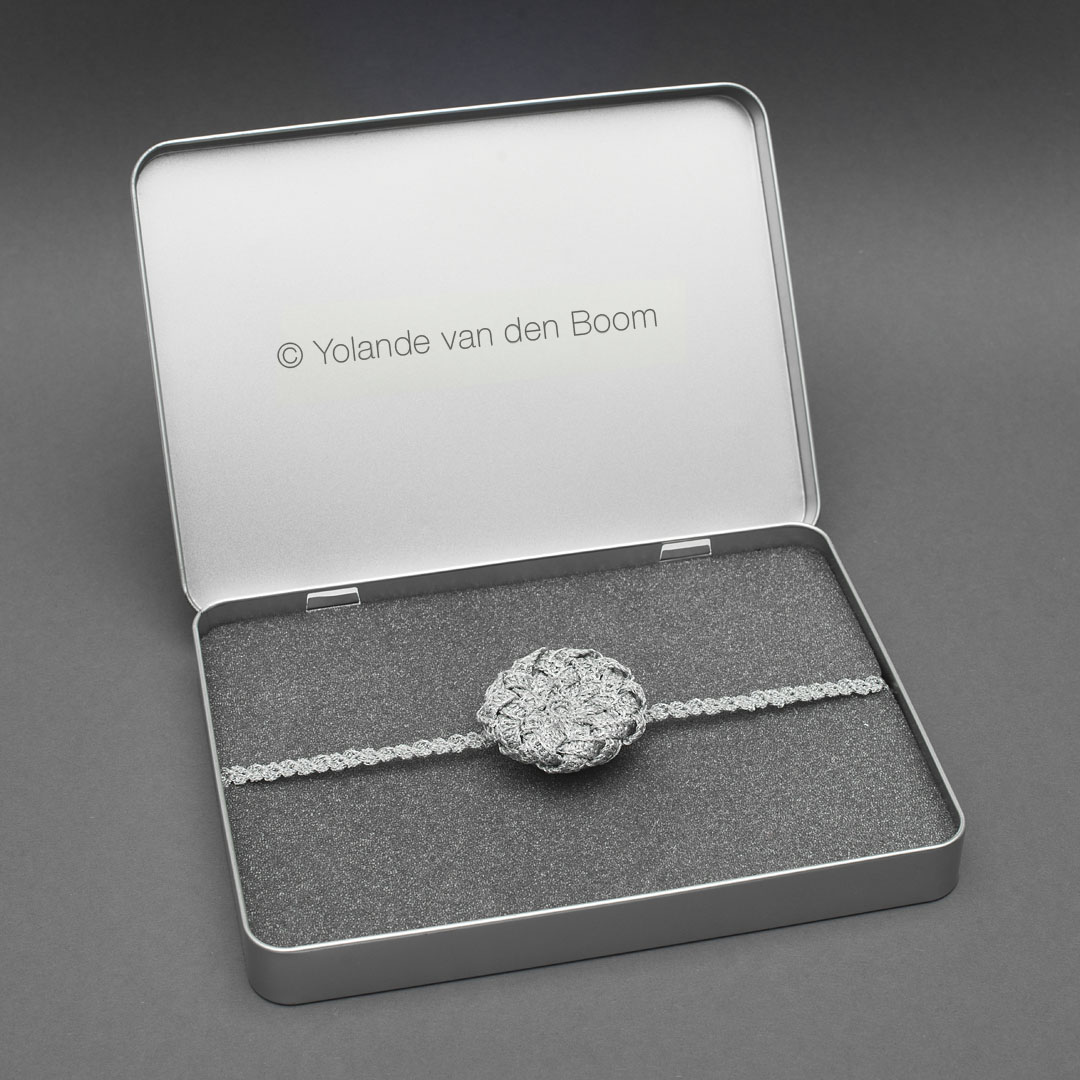 Meetthemaker day 19.
Packaging.
Mijn inpakmethodes verschillen per product. Voor mijn dekens en het kleinere werk heb ik een andere manier van inpakken en verzenden dan voor mijn sieraden. Maar ze zijn allemaal zo duurzaam mogelijk .De verpakking van mijn sieraden is van recycled schuimrubber en recycled  aluminium.
My packing methods differ per product. I've a different way of packing and shipping for my blankets and smaller products than for my jewelry. But they are all as sustainable as possible.
The packaging of my jewelry is made from recycled foam rubber and recycled aluminum.
Meetthemaker 2020: day 19."Packaging".
Marcheetthemaker.
https://www.yolandevandenboom.nl/wp-content/uploads/2020/05/haakworkshops-logo.png
0
0
yvdb
https://www.yolandevandenboom.nl/wp-content/uploads/2020/05/haakworkshops-logo.png
yvdb
2020-03-19 09:40:05
2020-03-23 10:38:21
Meetthemaker day 19