Beschrijving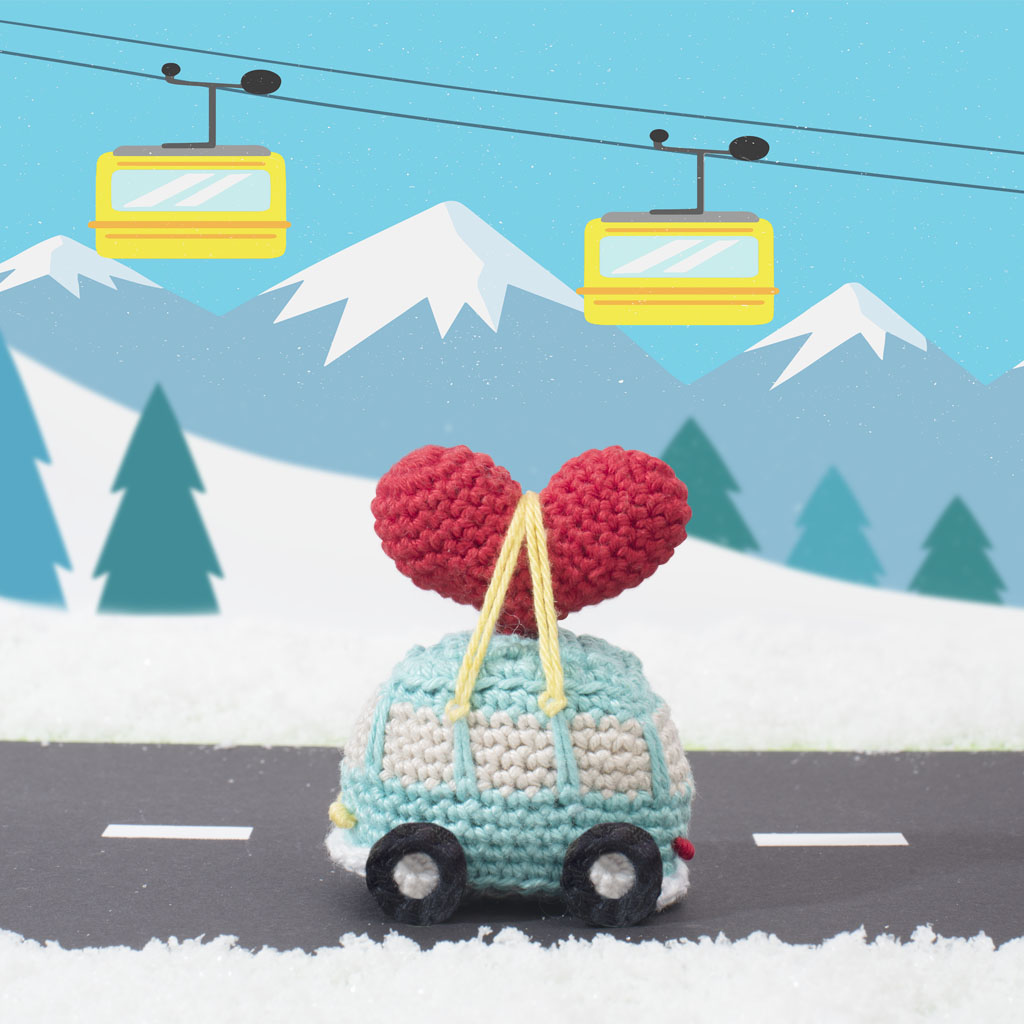 Crochet pattern VW van+heart
LOVE IS IN THE AIR!
You can never have enough sweet dreams and wishes! And even though I have put the dreams of long journeys on the shelf this year, there is still enough to be desired.
I prefer to go on holiday to my beloved Switzerland in the winter but, unfortunately, that will not happen this year.
So now I dream of holidays in Europe with a VW van. I turned necessity into a virtue and started my winter trip amigurumi style.
It has become a crochet project which ultimately resulted in a nice voyage with exceptional transports!
This lovely VW van is the starter in the COVOI EXCEPTIONNEL series.
So have you wanted a VW van for so long? Then grab your chance with this cool crochet pattern VW van+heart!