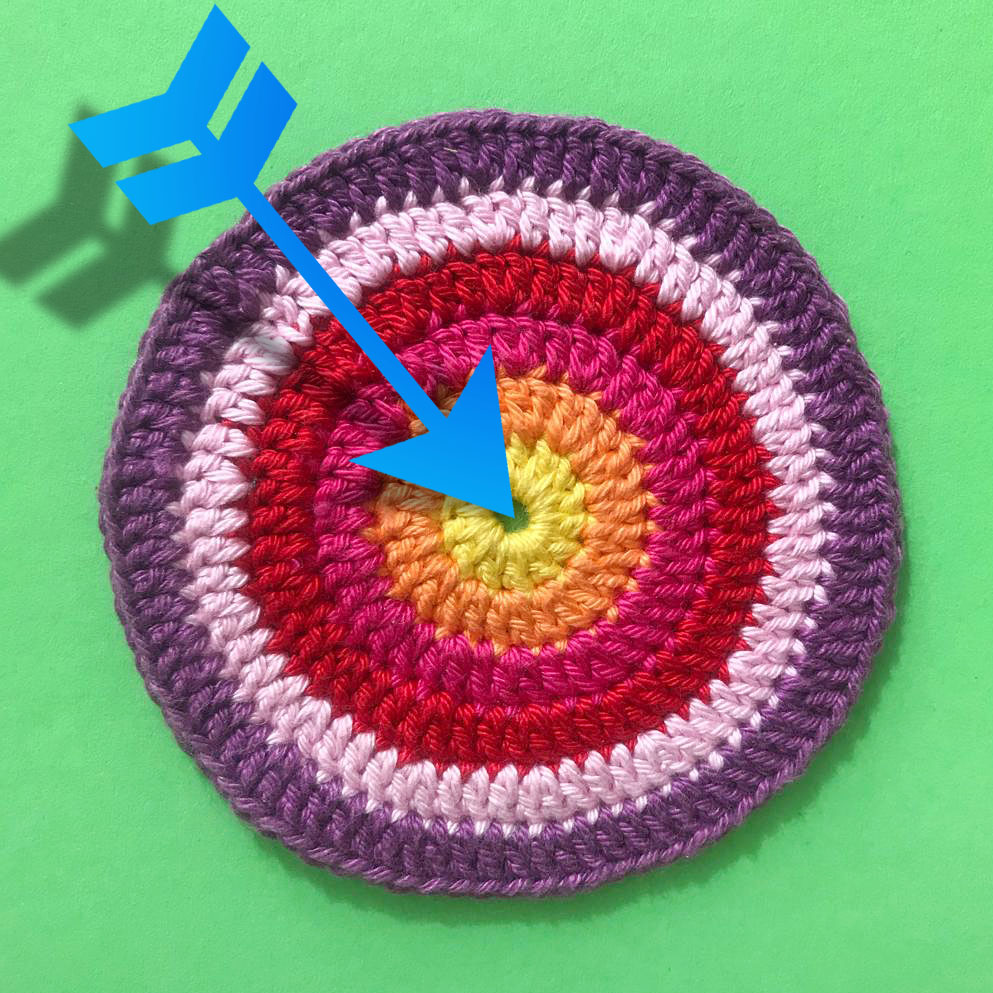 Meetthemaker day 27.
Future goals.
Het is fijn om doelbewust te zijn maar het is is zeker zo belangrijk om doelgericht te zijn! Mijn doelen voor de toekomst zijn als een haakwerkje. Ik begin met een idee van wat het gaat worden en gaandeweg wordt ik verrast en besluit ik het anders te doen of anders aan te pakken. Soms verander ik daardoor het plan en soms is het een zijpaadje in de vorm van een aanvulling of een verstrooiing. Ik heb een paar van die "haakwerkjes" in de kast liggen. Momenteel ben ik bij sommige daarvan heel doelgericht bezig. Ik houd nog even voor mezelf wat mijn doelen zijn maar als je goed hebt opgelet en goed hebt gelezen tijdens deze maand van meetthemaker heb ik toch wel een tipje van de sluier gelicht.
My goals for the future are like a crochet piece. I start with an idea of what it will become and gradually I will be surprised and decide to do it differently or to approach it differently. Sometimes I change the plan and sometimes it is a side path in the form of a supplement or a scatter.
I have some of those "crochet" items in the cupboard. At this moment I am very purposeful in some of them. I will keep to myself what my goals are, but if you have paid close attention and read carefully during this month of meetthemaker I have giving a little glimpse.
Meetthemaker 2020: day 27 "Future goals"
Marchmeetthemaker
Meetthemaker day 27
https://www.yolandevandenboom.nl/wp-content/uploads/2020/05/haakworkshops-logo.png
0
0
yvdb
https://www.yolandevandenboom.nl/wp-content/uploads/2020/05/haakworkshops-logo.png
yvdb
2020-03-27 11:13:44
2020-04-06 11:28:50
Meetthemaker day 27